---
I love Taurah!!! Not only for cleaning my yoga mat. I've used it to clean my counters to switch up from my heavy chemical cleaning spray. I also spray my bedroom pillows with it before bed. I love the scent and so does my partner. Thank you Taurah for providing a multi use product that I've fallen in love with. ❤️
This product not only cleans my Yoga Mat, but I also use this chemical free cleaner as a facial spray. Taurah's refreshing scent helps me feel alert, focused and stimulated throughout the day! I HIGHLY recommend this product!!
When I'm starting to feel anxious I spray it around me in my office and it instantly calms me and I feel more relaxed, happy and ready to tackle the next task. I can't say enough about these products. I am a regular client and plan to replenish my stock monthly. 😊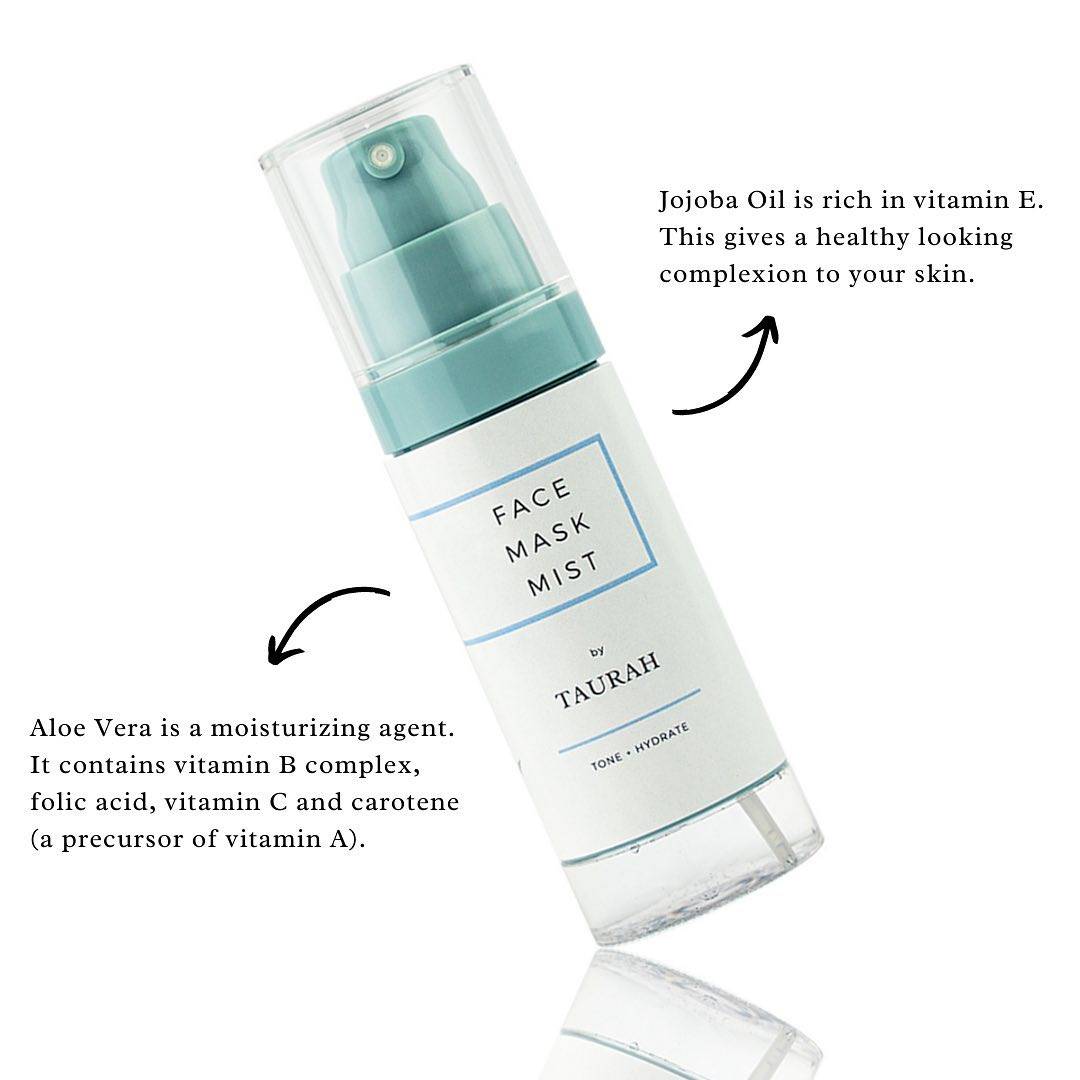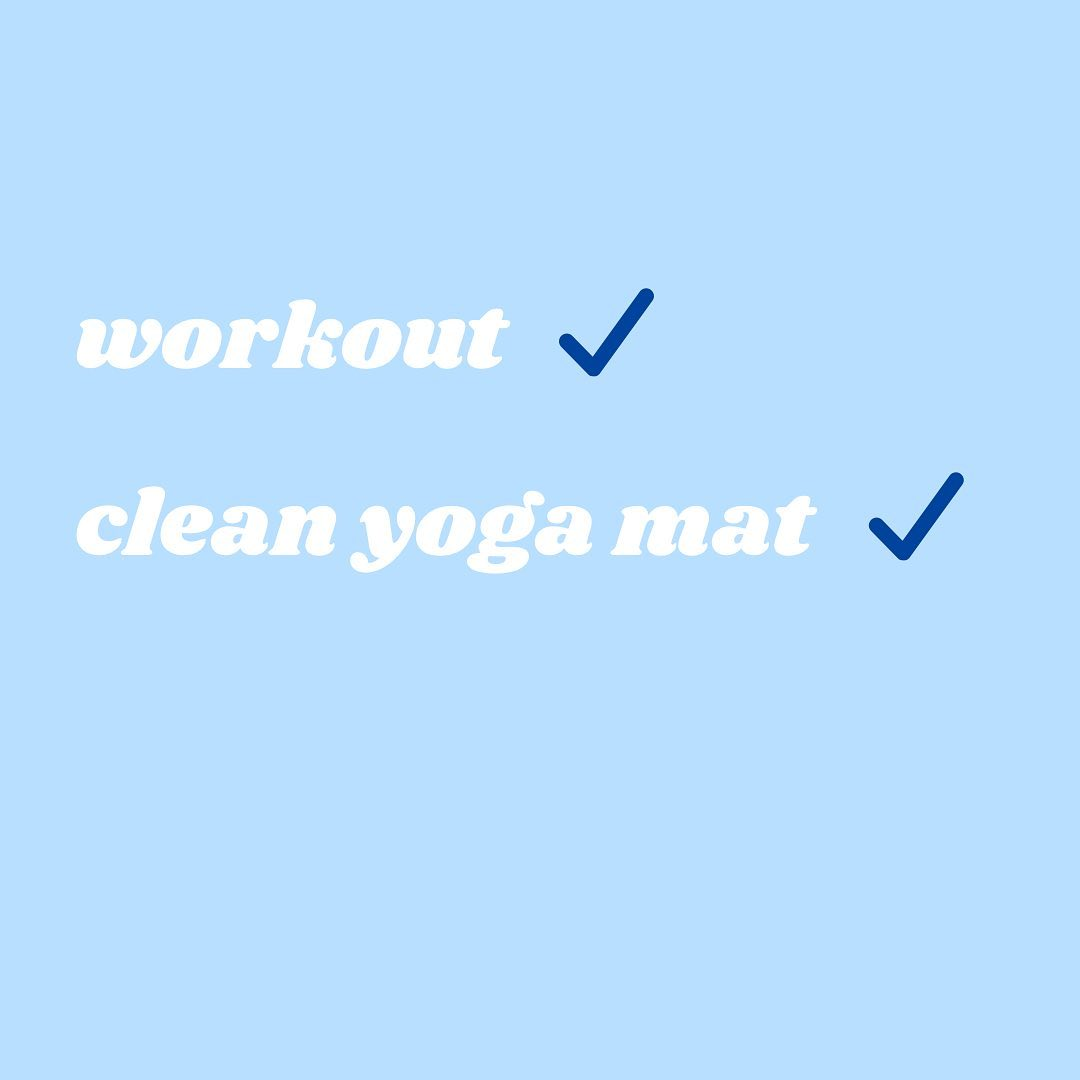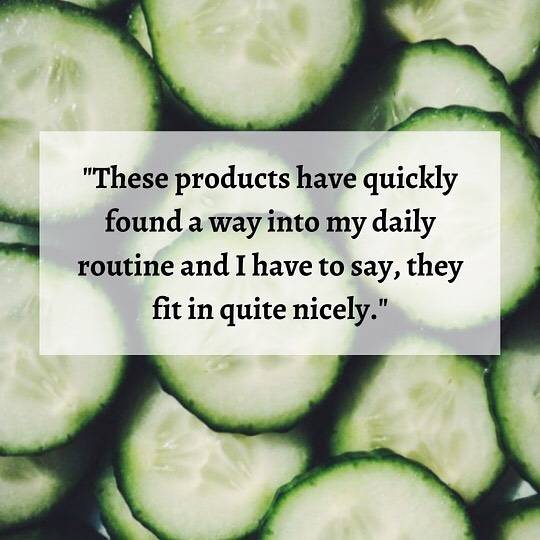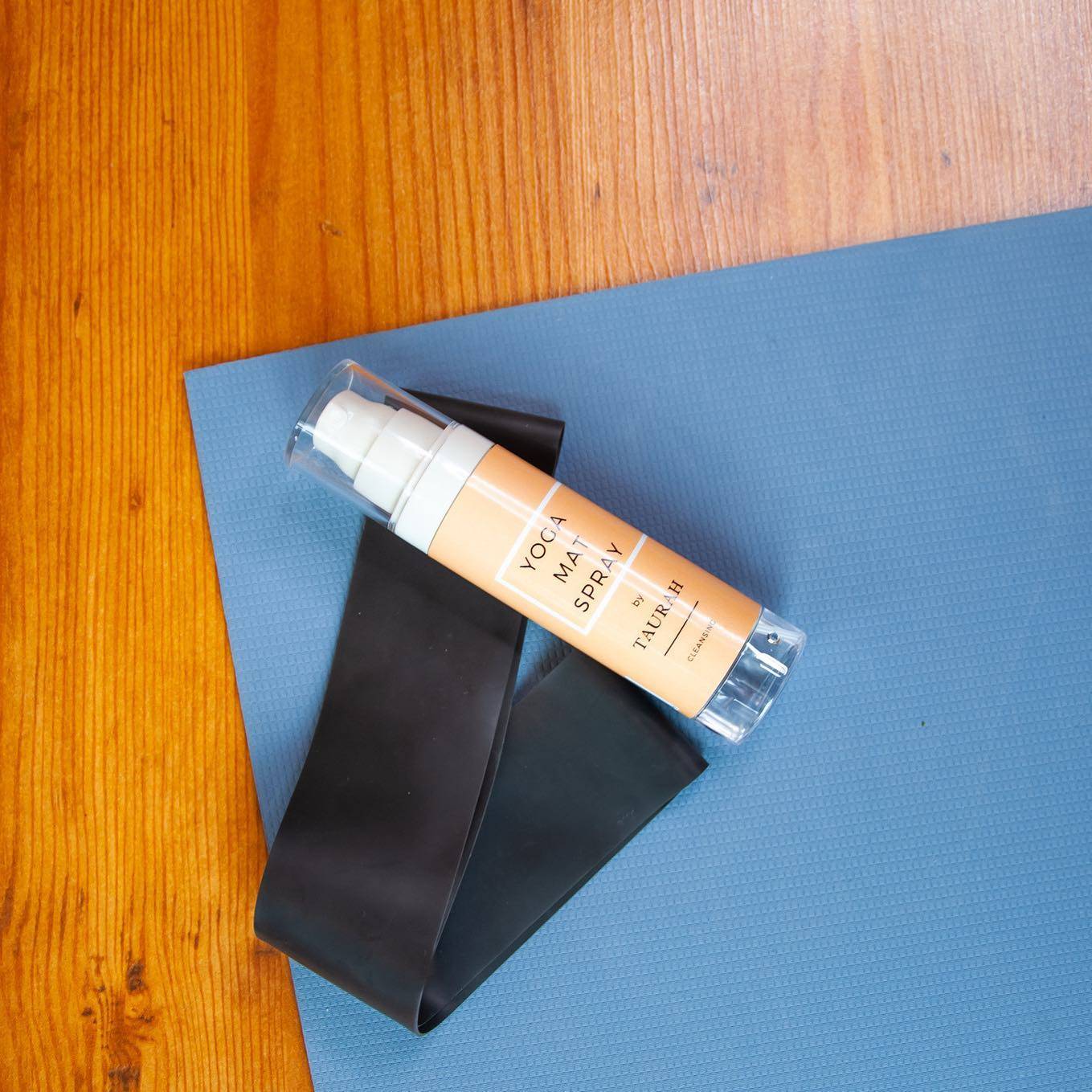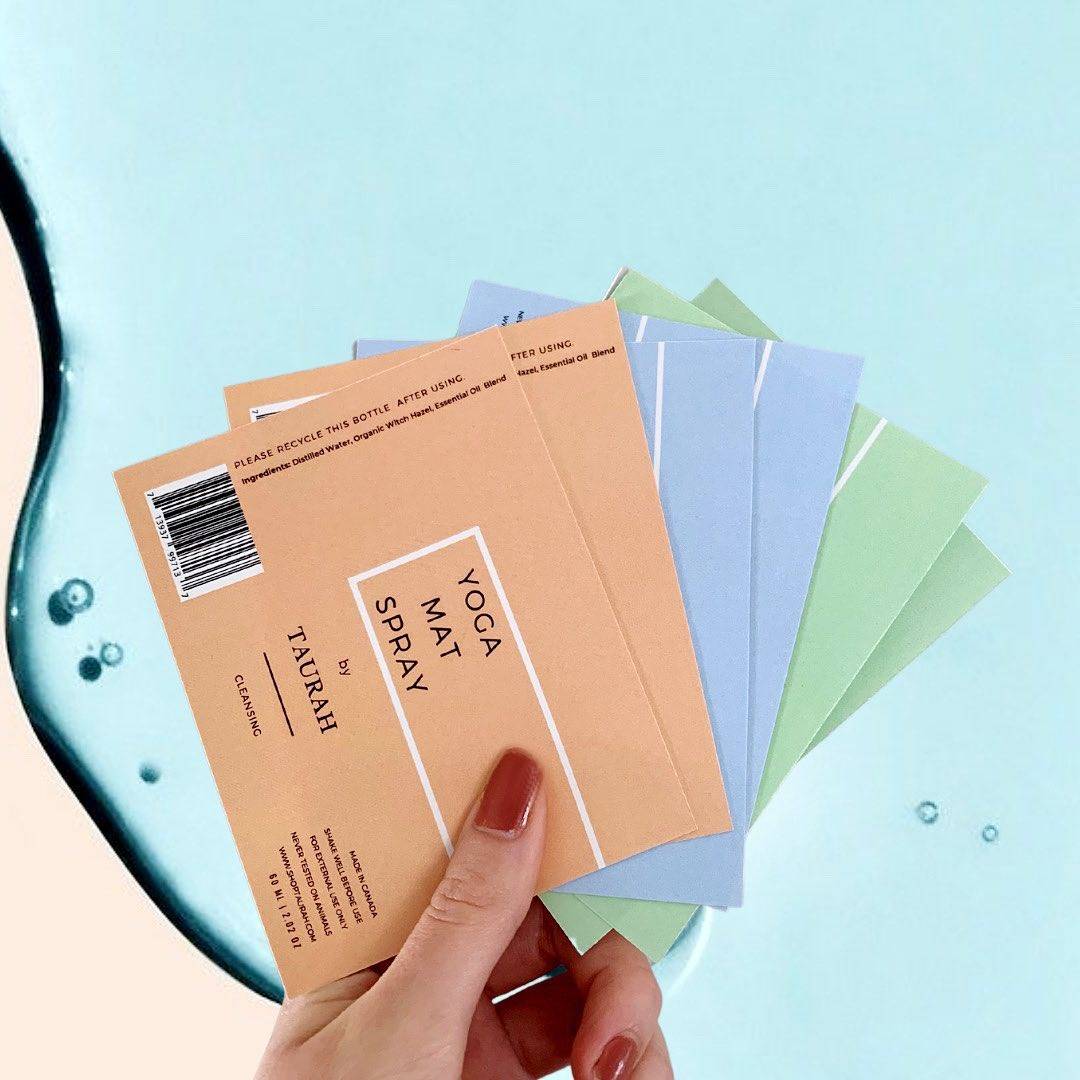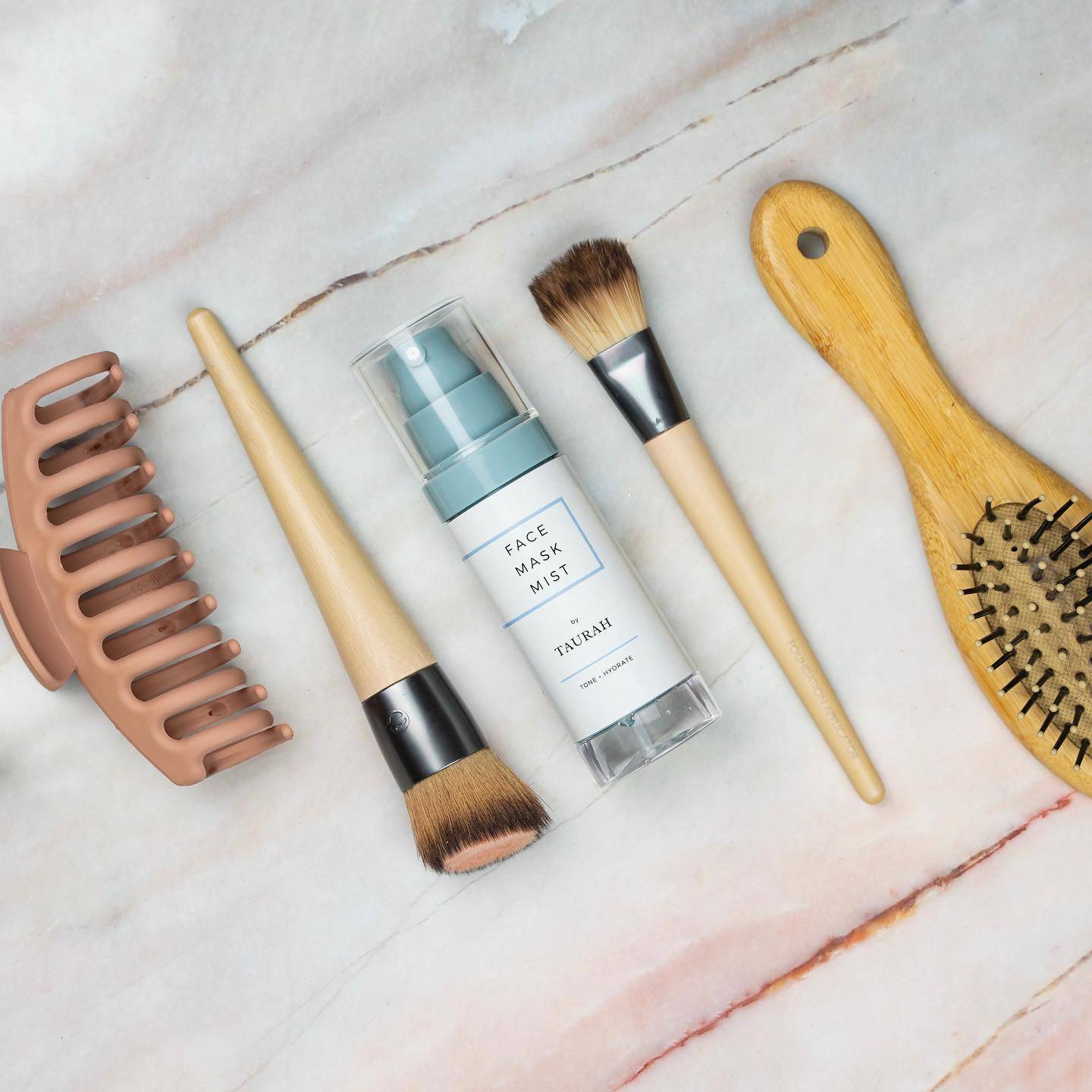 SUBSCRIBE TO OUR NEWSLETTER
Recieve our latest weekly releases, offers, learnings and more.