Time to clean your yoga mat?
There's up to 100,000 bacteria per cubic centimetre of your mat!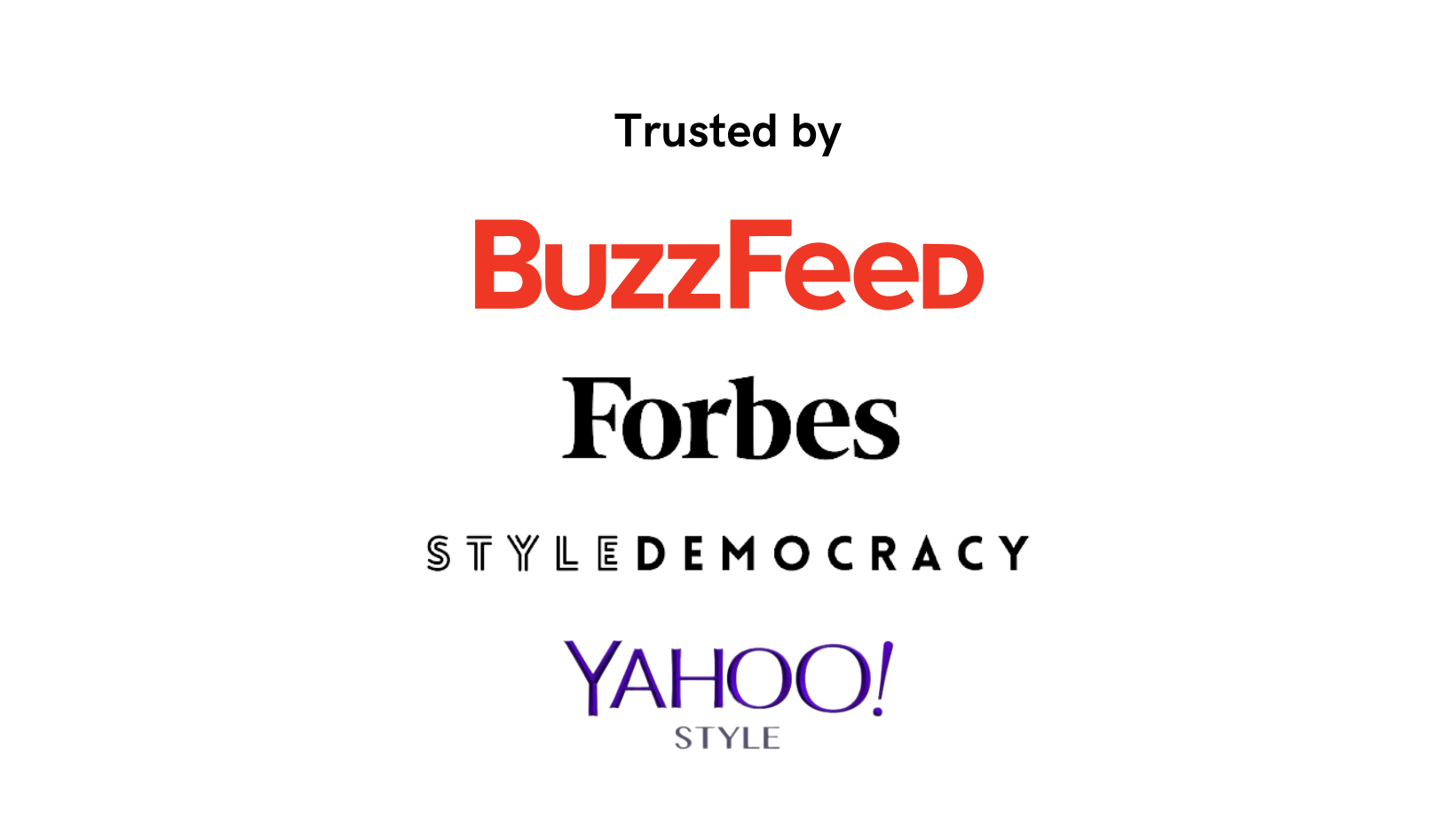 Products to elevate your self-care routine

Trusted by Hundreds of Yoga Mats
★★★★★
Fantastic!
"When I'm starting to feel anxious I spray it around me in my office and it instantly calms me and I feel more relaxed, happy and ready to tackle the next task. I can't say enough about these products. I am a regular client and plan to replenish my stock monthly. 😊"
★★★★★
Obsessed!
"I am in love with this yoga mat cleaner! The scent makes me feel like I am back in a yoga studio and my mat looks brand new! 10/10 would recommend."
★★★★★
Great!
"I have been using this product for over a month now and my breakouts from wearing a mask during my 12 hour shifts have stopped! I will be ordering again"
Enter your email and receive 10% off your first order.